By Blake Alma
Matches are a great and simple way to start a fire in a survival situation as long as they are waterproof.  If your matches get wet they will never ignite.
I only have a few problems with matches. Matches burn out fast, they can easily be blown out by the wind, and they are not typically waterproof. I would always recommend carrying a small pack of matches in your pocket at all times, in the event you need them. Also, having matches in your car, at home, and in your office is ideal. If the power goes out you have light. If you have no way to cook your food, a match can get your fire going to cook up your meal.
How To Make Waterproof Matches With Finger Nail Polish:
#Step 1
Take your ordinary match and finger nail polish and dip the match into the polish. Make sure the entire tip of the match is covered in polish.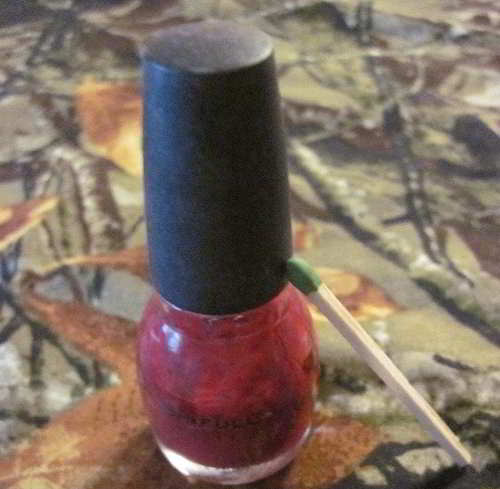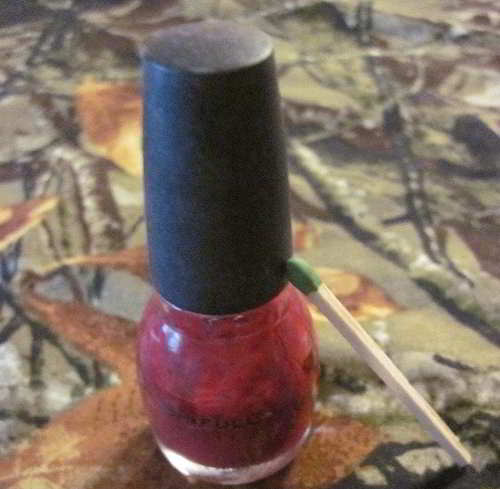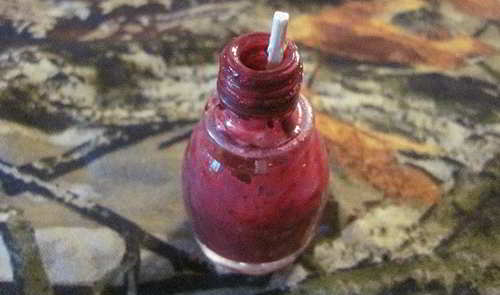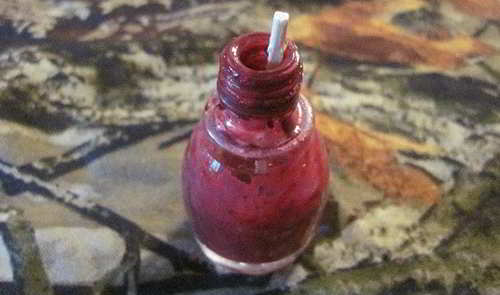 #Step 2
Pull the match out of the polish and let it dry. It takes a good while for it to dry. I would recommend hanging the match on the edge of your table, so that it dries faster and it will not make you get finger nail polish everywhere.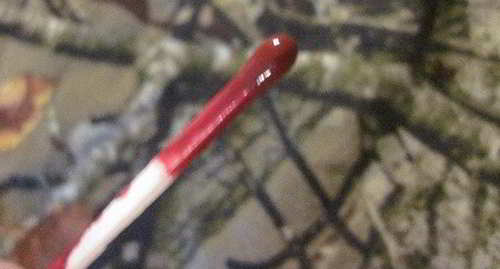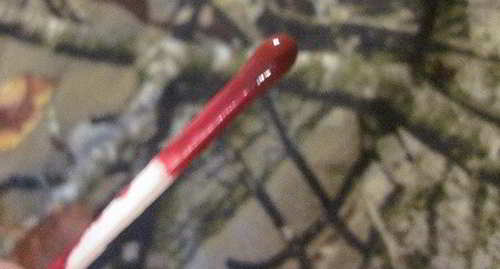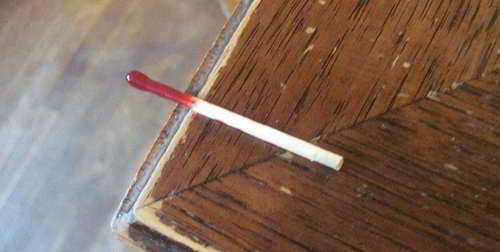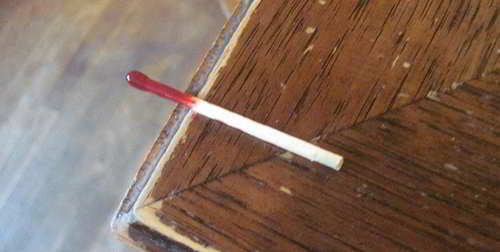 I would waterproof more than one match at a time!
How To Make Waterproof Matches With Candle Wax:
What you'll need:
A candle
Ordinary matches
A water faucet
#Step 1
Light your candle with a match or lighter. Let it burn for about 2 minutes.#Step 2
Blow out the candle. Then quickly take an unused match and dip the tip of the match in the candle wax. Make sure the enter tip is covered in wax.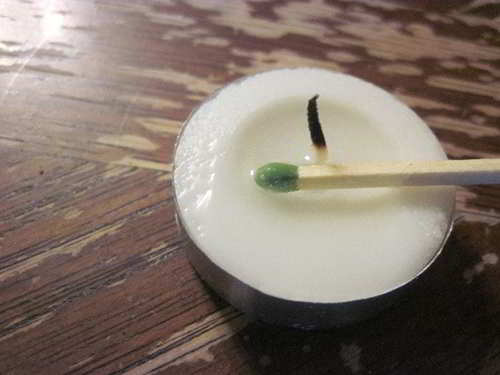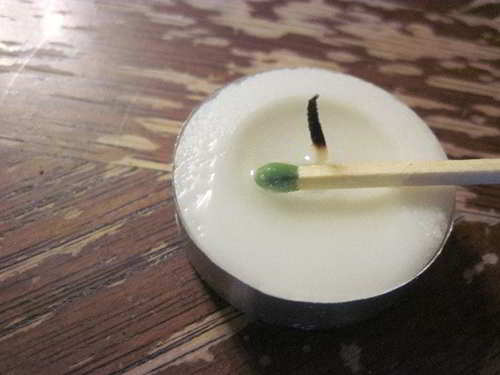 #Step 3
After you have removed the match from the candle, go take that match to a water faucet and get it wet.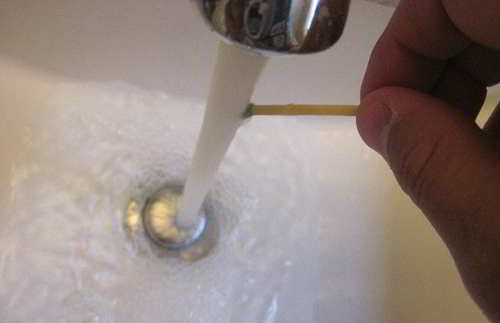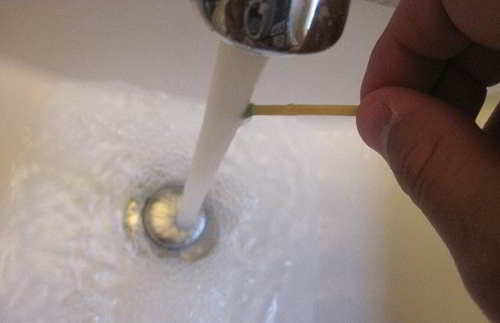 #Step 4
Go outside and strike that match. It may take more than one strike to remove the wax so that it can ignite the match. The match should light. The wax will also make the match burn a little longer.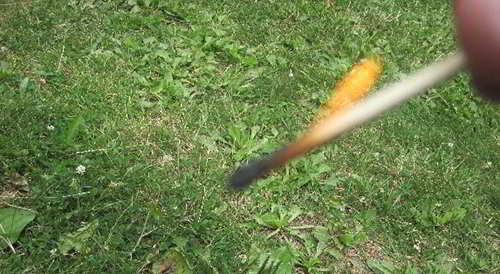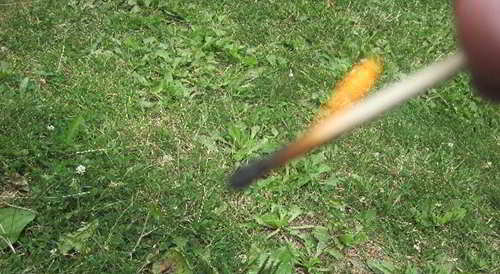 If the match did not light, apply more wax to another match. Waterproofing more than one match at a time is ideal.
How to Make Firebricks (fire logs) and Wood Stove Logs for Free!

How To Build Your Own Aquaponics System (Video)
DIY Rattle-Can Camo for Weapons and Other Gear
Smart Saw: The Awesome Device that turns laying around wood into fine art tools just by pressing a button
About Blake Alma:
Blake is the host of The Outdoorsman's Art Radio Show on WRVO Radio and the founder and managing editor at The Art of an Outdoorsman.