My backyard is my favorite place. I've always wanted to fill it with great looking furniture, practical that me and my wife will enjoy.
Wouldn't be amazing to dream of an object that you need, and the next day to make it come true just by pressing a button?
A group of people from Michigan led by a car engineer developed a machine that does exactly this. They call it the Smart Saw, and it works like a CNC machine. This contraption carves ultra-precise details into wood. CNC stands for computer numerical control which basically means you draw your project on a computer and the machine will design exactly how you want it… giving the machine the exact spots to carve onto.
I looked online for a ready-built CNC machine to see how much it costs and it is around $30.000 if you buy it brand new and over $2000 for a used one.
That's a lot of money. It may be a wise purchase for someone who does woodworking for a living, but not for the average Joe… like me. This is where Smart Saw takes the spotlight, because it is built for the average American who doesn't have thousands of dollars to spend on a hobby.
The DIY Smart Saw version can be built with only a few hundred dollars, as low as $200 if you are a little bit thrifty.
You could have a new desk to work. And you could make it exactly how you want it. Maybe you want more room or personalized drawers that can fit all your tools perfectly. Or maybe a bookcase, a bed, a walk in closet, a decorative object. Basically everything you might think of: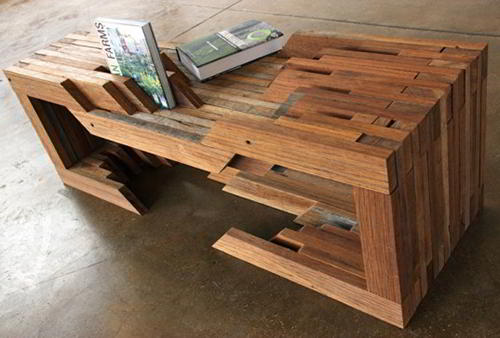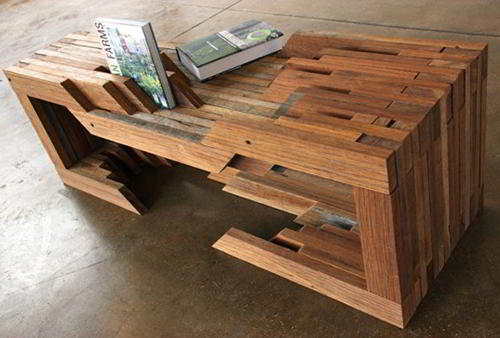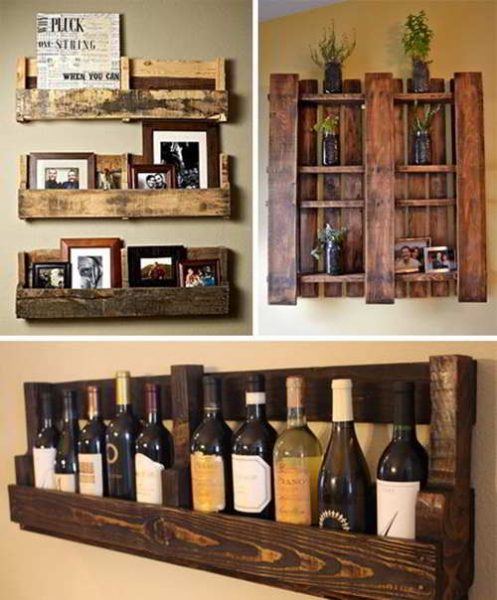 Well it might be easier than you've ever thought to build all these things and way cheaper than if you would have bought them from the store, not to mention if you wanted them custom made.
Another thing you might love about this product is the amount of designing plans you receive with the product. It's easier just looking through those than looking up online. As I've said you just have to press one button and the smart saw will get to work.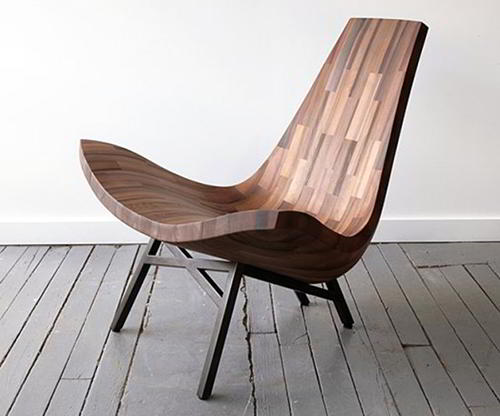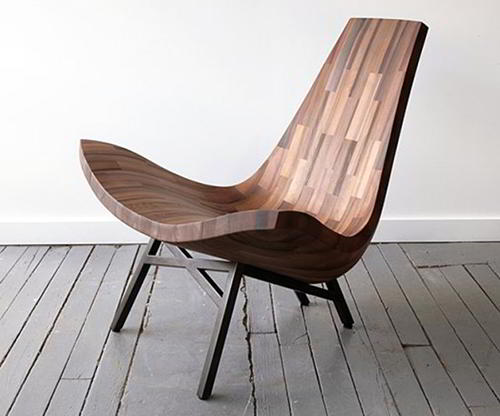 There is one big difference between the custom made furniture you make and the one a craftsman will make for you. And that is price.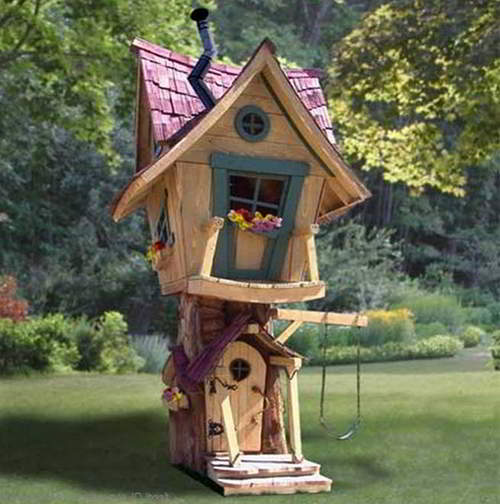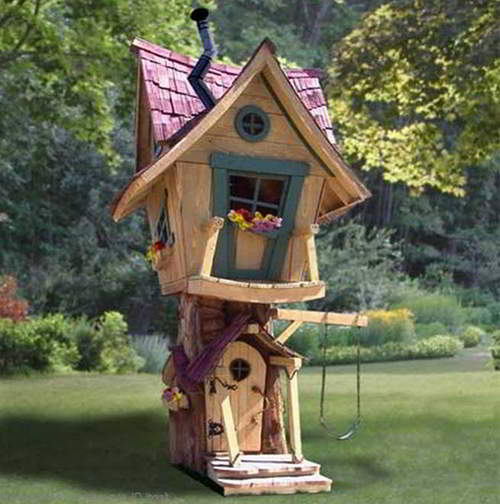 Alex Grayson, the genius craftsman who first build it said it was like building Legos. You don't need to have any special skills. Plus, there is a video of him building it piece by piece. Basically you can't go wrong.
You may also like:
H2O Dynamo – The Awesome Device That Turns Air Into Fresh Water!(Video)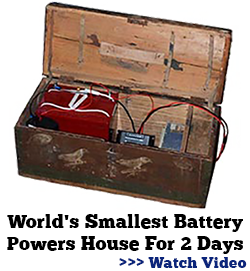 Lost Remedies from Our Forefathers
An insanely effective way to build a 5-year food stockpile (Video)
You Will Not Survive an EMP Strike Without This
This Bug Will Kill Most of the Americans during the Next Crisis  (Video)