Plant oils have been present in human cuisine since the beginning of time. At first, humans probably used animal fat, but they learned how to extract plant oils very soon after that.
Plant oils are triglycerides gained from the plant source, whether a nut tree or plant-like flax or corn. The edible oils have been used in cooking or as a supplement for millennia but also for lighting lamps, skincare, and even oil painting.
Some oils are more common, like sunflower or corn oil, while other oils, such as pecan oil or Brazil nut oil, are less common.
Here are the most popular types of plant oils and their uses:
Coconut oil: Used for cooking and with medical and industrial applications as well;
Canola oil: Besides being used in homes for cooking and salads, also used to make biofuel;
Corn oil: One of the major oils used in cooking or for salads;
Cottonseed oil: Used for cooking and salads but also in the industry;
Olive oil: Used in cooking, skincare, and soaps;
Peanut oil: The oil with a high smoke point commonly used for deep frying and, due to the peanut taste, also used for salads;
Rapeseed oil: Along with corn oil, one of the most used oils in cooking;
Sesame oil: Comes in two forms, cold-pressed for salads and dark sesame oil for frying;
Soybean oil: The oil created as a byproduct of soy meal;
Sunflower oil: A quite common oil in cooking.
Making Corn Oil
Making corn oil at home may sound hard to pull off, but it is possible to do. The process is slow and you might not get as much oil as corn oil manufacturers do, but one thing is for sure: You will have a 100% natural corn oil, without any additives or chemicals.
Related: How to Make Ginger Oil To Counter Prostate, Ovarian and Colon Cancer
Why Should You Make Your Own Corn Oil?
Corn oil is the most popular type of plant oil due to its beneficial properties. It has a high smoke point, and this makes it ideal for deep frying and longer periods of cooking.
Besides being good for cooking, homemade corn oil may be used in dressing for your favorite salad. Corn oil is 100% fat, containing no proteins or carbs. One tablespoon (15ml) of the corn oil has the following:
122 calories
14 grams of fat
13% RDA of vitamin E
The corn oil can be also used in baking, and feel free to add it to your favorite cake or bread.
What Are the Potential Benefits?
Although not as super healthy as avocado or olive oil, corn oil has some benefits. We already mentioned it has a decent amount of vitamin E. Corn oil is also rich in phytosterols, which are potentially anti-inflammatory. When compared to olive oil, the phytosterols in corn oil are much higher.
Corn oil is high in anti-inflammatory phytosterols and other compounds that may help reduce certain heart disease risk factors, such as LDL (bad) cholesterol and total cholesterol.
Corn Oil Recipe
Preparation time: Several days.
Makes: 1 lb. oil, approx. 4 cups.
Ingredients:
11 lb. dry corn;
Filtered water.
Needed materials:
Mechanical press;
Strainer;
Shallow trays;
Bucket.
Instructions:
#1. Fill the bucket 1/3 full of water. You will need a very large bucket.
#2. Soak the dry corn in water for 12–24 hours. This will tenderize the corn.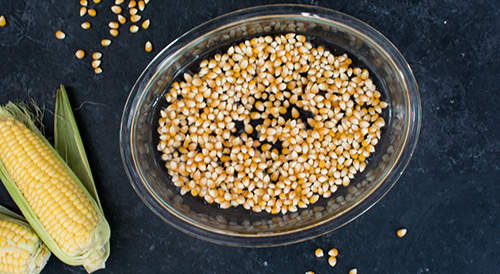 #3. Remove corn from water and press using a mechanic press.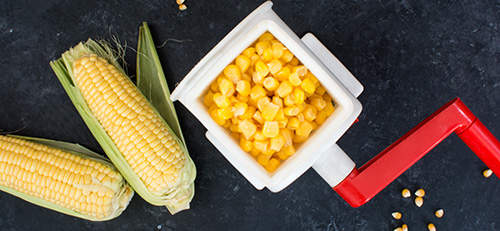 #4. The key is to turn the corn kernels into a pulp. Press all corn into a clean bucket.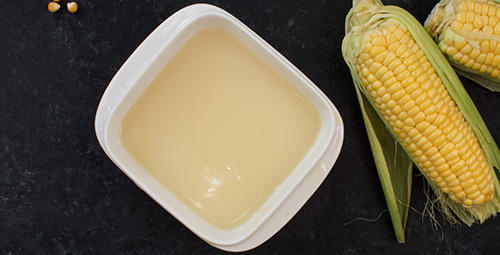 #5. Once you have collected the slushy pulp, strain it through a strainer.
#6. Collect the clear liquid in a clean bucket.
#7. Cover the liquid with gauze, and let it rest for a few days. It may depend on the quantity, but it will likely take several days for the water to evaporate.
#8. After several days, you will see a yellow residue—your corn oil.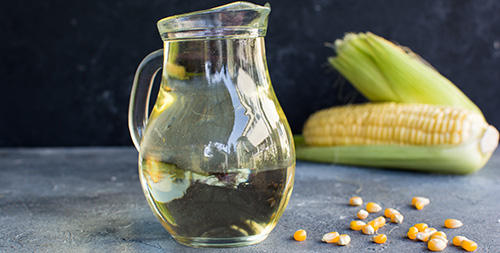 #9. Collect it in glass bottles or jars, and store in a dark place.
NOTE: To speed up the evaporation process, collect the corn pulp in large, shallow trays, like cookie sheets. The bigger the surface, the quicker the evaporation.
You may also like: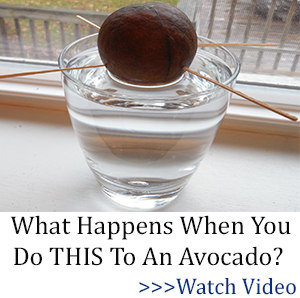 How To Make Tea Tree Oil To Treat Infections
Don't Throw Away Onion Skins, Do This Instead! (Video)
8 Ways to Use Your Rancid Oil for Survival
How To Make Antiseptic Sugardine To Treat Wounds And Inflammation