If you have been around horses, or know someone who has, you might have heard of sugardine. It's a popular antiseptic often used on horses. But, more and more people are also using on on themselves now as well.
Sugardine is a natural antiseptic that utilizes the antibacterial properties of iodine and pure sugar, which works to help in both preventing and treating infections. And, in addition to being a great natural treatment, it's also very easy and inexpensive to make. Two ingredients…that's all it takes. This, along with its practicality, makes it a popular choice among preppers.
Tradition has shown sugardine to work well on horses for ailments such as thrush, laminitis, abscesses, and various other wounds. When used on both horse and human, it has been efficient in drawing out the infection, as well as improving drainage. And it also has been linked to promoting growth of healthy tissue.
The Ingredients and Their Significance
The ingredients are simple and inexpensive:
Table Sugar
10% Povidone Iodine
The use of sugar in a highly-concentrated form, hinders the growth of bacteria, as it sucks out the damaging moisture out of the wound. Moisture promotes bacteria. So, when it's not present, the bacteria will die off.
And, the reason for using iodine goes beyond a simple additive to create a paste-like texture to adhere to the wound better than straight sugar. It also provides a line of defense.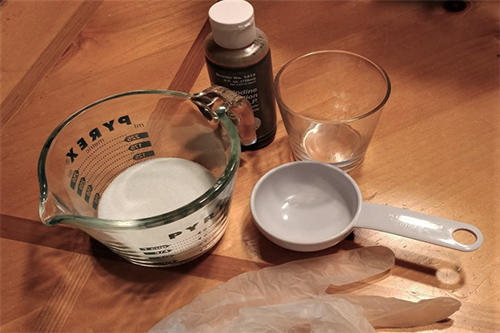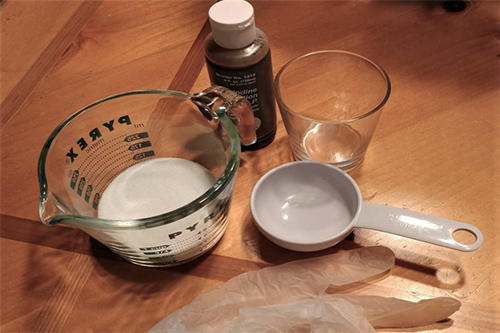 Related: How To Make Your Own Herbal Tincture
How to Make It
It is best to begin the process with the amount of sugar similar to the amount of finished product you want in the end. Adding the iodine will not add volume or mass. So, if you are looking for 1 cup of sugardine, start with 1 cup of sugar. Then add the iodine slowly, until you get to the consistency similar to a thick peanut butter-like texture. If you start with the iodine first, you will most likely end up using far more sugar than you intended.
Just a word of caution, you may want to wear gloves when making this, as it could stain your skin.
Follow these simple steps to make the sugardine:
#1. Add sugar first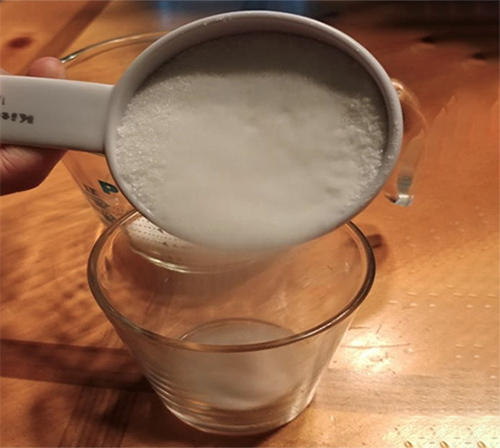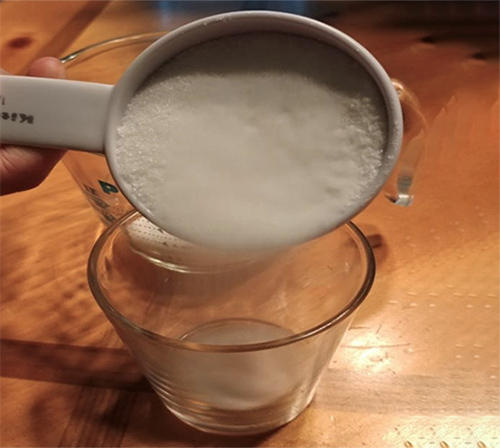 #2. Slowly add iodine (about half the amount of sugar)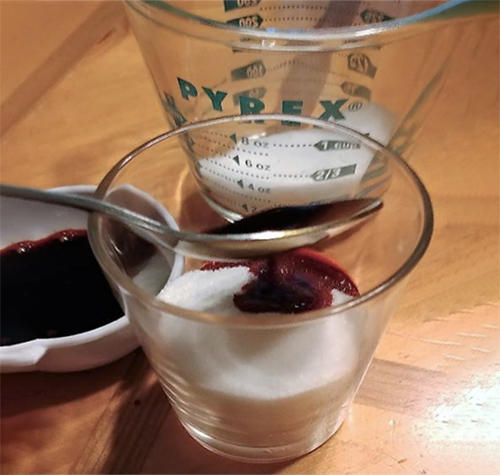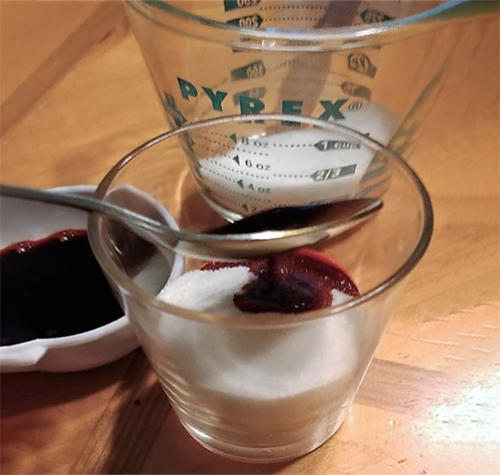 #3. Mix well (this is too thin)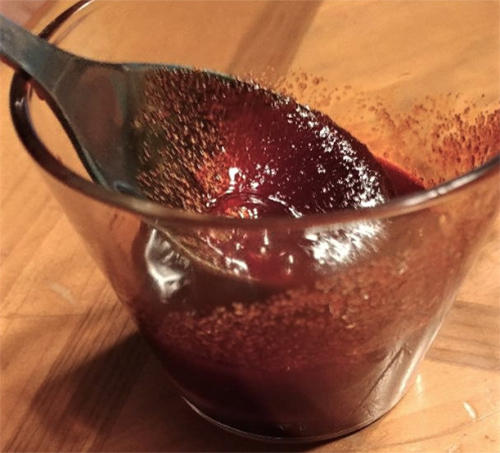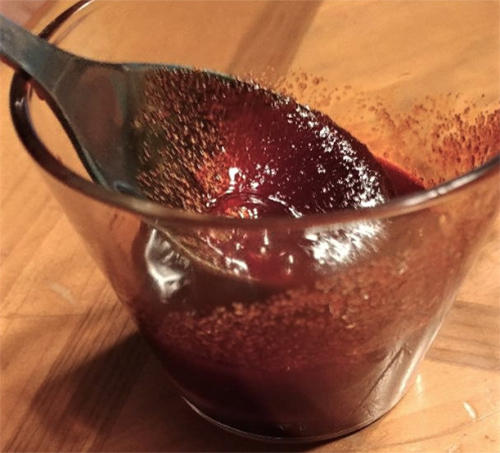 #4. Add more sugar to thicken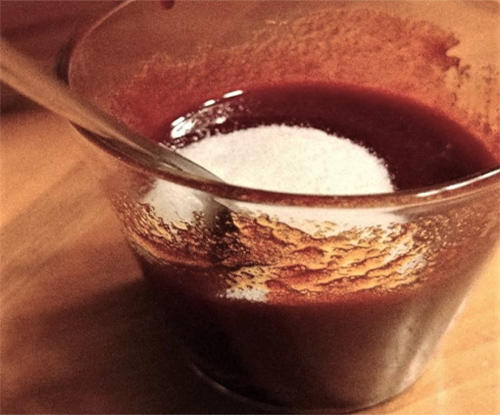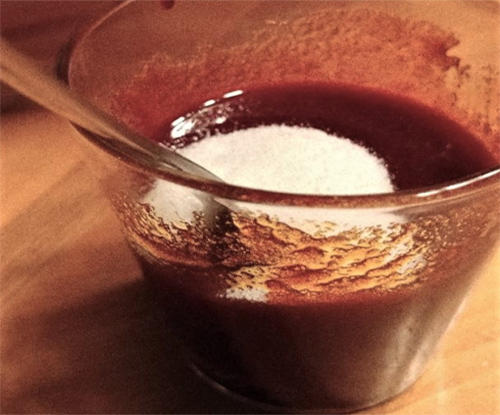 #5. Good consistency, similar to thick peanut butter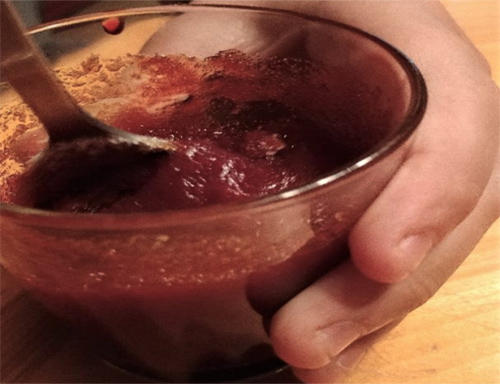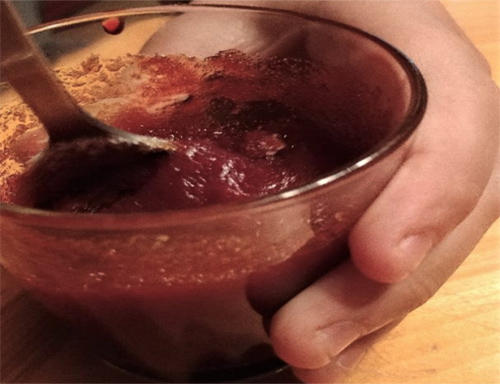 Once you have the desired amount and correct consistency place it in an airtight container with a lid.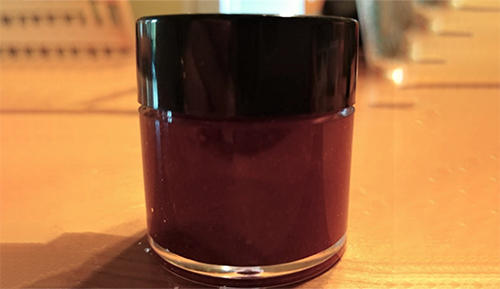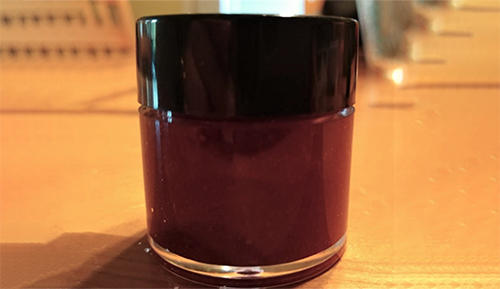 Stir the mixture before using, if it has sat a while. But, it will not go bad.
How to Use It
Place the mixture on the wound and cover it with a bandage. If there is a lot of drainage and you see leakage, replace the sugardine on a regular basis. The goal is to dry the wound out, so replacing wet bandages is important.
In fact, by leaving a saturated bandage on the wound, the sugardine could do the opposite of its intent, by encouraging bacteria growth.
You may also like: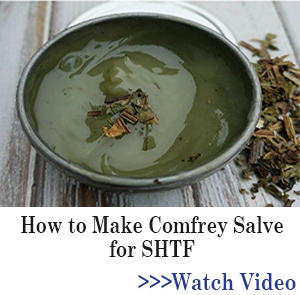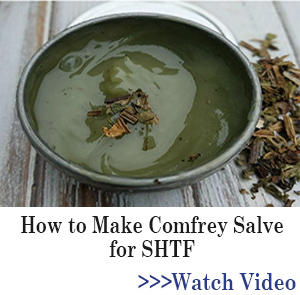 All-Natural, Home Remedies for High Blood Pressure
DIY Back-Up Generator (Video)
How to Make the Most Powerful Natural Antibiotic
The Only Plant That Should Be in Your First Aid Kit
How To Make Tea Tree Oil To Treat Infections