A tsunami of plasma sweeps from the Sun.
The world's electrical grid is a smoking ruin. A new Dark Age descends on Earth.
It sounds like the kind of thing the SyFy Channel would run between Sharknado sequels. But Coronal Mass Ejections (CMEs) are real.
The 3 Waves That Will Hit Earth
Solar Flare – The energy pumps out a lot of light from visible through ultraviolet and into x-ray levels. It reaches Earth 8 minutes later.
CME Wave One – Near-lightspeed plasma hits Earth about 20 minutes after the solar flare.
CME Wave Two – Gigatons of slow-moving plasma (if 60-600 miles per second is slow) flow from the Sun, reaching Earth 18 hours to 3 days later.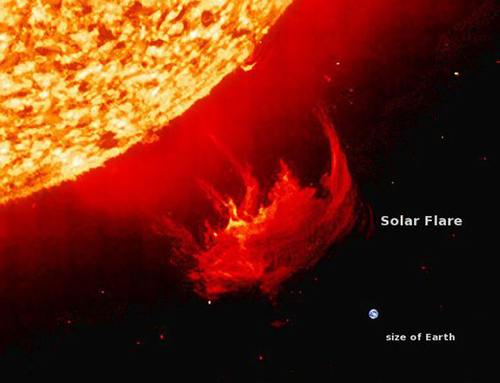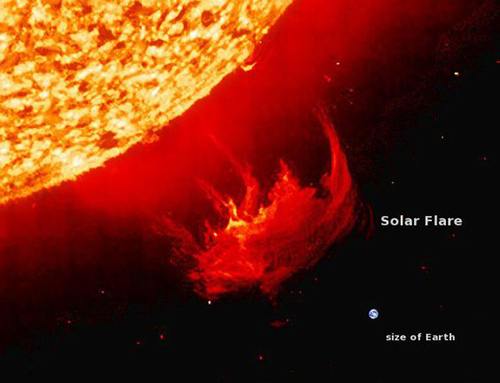 The 3 Storms That Will Hit Earth:
Atmospheric Ionization – The solar flare and the first wave of plasma strip electrons from atoms in the upper atmosphere. This thickens Earth's ionosphere for several days.
Radiation Storms – Subatomic particles pierce Earth's magnetosphere. They penetrate within 40,000-50,000 feet of the surface.
Geomagnetic Storms – A rolling cascade of magnetic and electric fields descend 1,000 miles to Earth's surface. The storm whips ground-level geomagnetic fields back and forth. (this is the storm that will affect people on Earth)
Earth has been around a long time. It knows how to take a hit. Things get more complicated when you add people – and civilization – to the mix.
Related: Where Not To Be During an EMP
Solar Storm Effects vs. Nuclear EMP Effects
The solar storm will flip Earth's magnetic field lines back and forth.
Those flipping magnetic fields will generate currents in anything thin, long, and metallic.
Like the electrical grid…
Huge currents will build up across long-distance transmission lines. These currents will surge through the grid. One after the other, transformers will overheat and trip their fail-safes… or blow up. This domino effect will spread across the grid and a wave of blackouts will sweep across the country.
Important: unlike a nuclear EMP, the Coronal Mass Ejection will affect only the grid and the electronics plugged into it (refrigerators, electric stoves, washing machines, water pumps, but not cars or mobile phones)
On the bright side, the Aurora Borealis will look spectacular… over Dallas… at noon…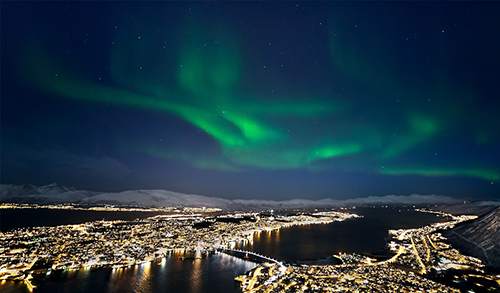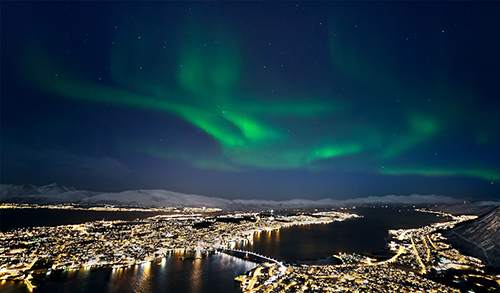 Steps to Take Before and Shortly After A Solar Super-storm
The CME threat is real. Only a few of the 320 million people in the United States and 7 billion people worldwide will be ready when the SHTF.
#1. First, before the CME hits:
You're better off disconnecting for the duration (if you haven't already). That doesn't mean flipping the breakers. It means putting an air-gap between the electric company's wires and your home.
Disconnect the cables connecting your off-grid power supply
Buy extra transformers since they will be fried. Also, considering they are only produced abroad, it means that the grid could be down for a very long time.
Those surges may not make through the grid to your homestead.
#2. Second, you need to be ready for the short-term effects.
Unlike a nuclear-generated electromagnetic pulse, CMEs will not damage cars or small electronics.
Your ham radio system is an important exception. Once the telephone system shuts down you may be among the few with any kind of long-range comms. Disconnect that long antenna wire for the duration of the solar storm.
Chaos will unfold following a grid collapse. This will manifest through general panic, looting, rioting, murder, mayhem, assaults, martial law. Hence, be prepared for the biggest societal collapse ever recorded.
#3. A stockpile of food, fuel, water, and ammo can get you through the first weeks.
The unprepared masses will swarm from cities and suburbs like a plague of locusts. Hunker in place. Don't advertise your presence, bug in and secure your surroundings, as well as your supplies (make sure you store as much water as you can while it is still provided by the municipality). And be ready to defend yourself and your family.
#4. Get a stash of cash fast
Since almost all modern banking is conducted electronically, you'll find yourself unable to access your money when a CME blasts the Earth.
After you got your cash, try to immediately spend it on supplies you're running short on because in a few days the prices will skyrocket – a can of food will cost thousands of dollars.
#5. The self-reliant will be the ones who emerge from the aftermath of a coronal mass ejection.
Short-term preparations are easy, but surviving a CME depends on self-reliance. That requires a lifestyle change as much as it does buying gear and supplies. Now is the time to learn new skills and reduce your dependence on the big-box consumer economy.
#6. The first winter will separate the prepared from the victims.
Violence and starvation will kill more than ninety percent of the world's population. Ninety percent of those survivors may die. Stockpiles will dwindle as the last of civilization fades away.
#7. Follow the latest solar storm predictions from Space Weather Predictions Center on NOAA.
#8. And last, but not least, seek out like minded folks that will barter for things they need in return for items that you have available.