Surviving is hard work. When your survivability in part depends on your ability to do the manual back-breaking survival tasks, sore muscles are simply not a viable option.
Tiger balm has been soothing aches and pains since the 1800s because it works quite well, and most of us are quite familiar with the unmistakable scent, and mix of hot and cold that applying the balm to your skin brings.
When the grid goes down, we will either grit our teeth and bear the discomfort or make our own version of Tiger Balm and get ourselves some relief.
Fortunately, the process of making your own version of Tiger Balm is simple enough and involves items that we should all be considering stockpiling anyway.
What Makes Tiger Balm Work?
Tiger balm is almost half essential oils, with the remainder being a combination of petroleum jelly and paraffin. These oils give the balm its distinctive smell and are the driving force in its medicinal properties.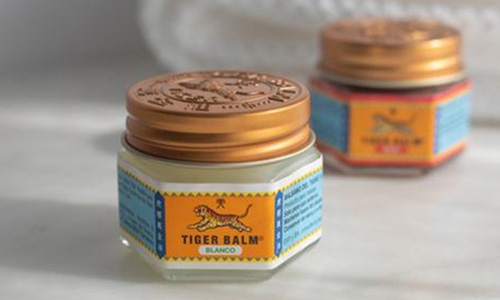 These oils don't affect pain like ibuprofen, Tylenol, or Aspirin; they are counter-irritants that overload the nerve endings with sensations like hot and cold, in turn overriding the pain signals.
White Camphor – This oil is one of the two active ingredients in Tiger Balm. It has the effect of convincing the nerve receptors into feeling cold, which overpowers the pain sensation. Camphor makes up between 11 and 25% of the mixture
Menthol – This is the second active ingredient and tricks the body into feeling cold as well, which reduces blood flow and swelling in the area, much like an ice pack. Menthol appears to also have some painkilling qualities as well. Constitutes around 15% of the balm.
Cinnamon or Cassia – These oils bring heat but are not considered by the FDA to be active ingredients. Usually around 10% of the mix.
Clove – Another oil that stimulates the heat receptors but is widely known to have analgesic qualities. Makes up approximately 10% of Tiger Balm.
Cajeput – Another oil that stimulates a heating sensation. Makes up about 7% of the mix.
Related: $0 Alternatives to Pain Meds
While we like to use the term 'essential oils,' most of us do not find it essential to stock these oils along with the rest of our preps and survival gear.
Even in the 21st century, these oils can be hard to come by, but the good news is that it is easy enough to DIY your own tiger balm with more readily available oils.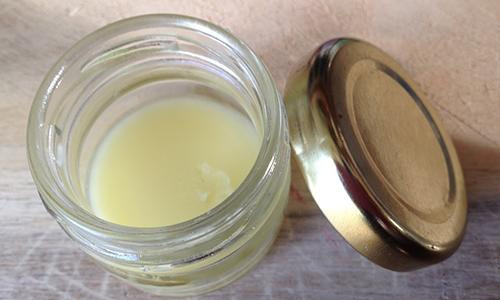 For example, here is a list of some heating and cooling oils you can use to replace any of the five fundamental oils of Tiger Balm that you cannot obtain.
Cooling Oils
Eucalyptus
Tea Tree
Sandalwood
Vetiver
Warming Oils
Black Pepper
Chilli seed or Capsaicin
Ginger
Cardamon
Essential Oils For Preppers
It is well worth noting that several of these oils have multiple uses that we as preppers and survivalists should consider when building our kits. Having a selection of these oils will not only mean that you can whip up a batch of Tiger Balm to soothe aching muscles after a day of hard labour, but also do a variety of other things for you.
One notable oil is clove oil. My history of shoddy dental work means that I always have a fresh bottle of clove oil on hand to soothe the next toothache. Clove oil is a natural analgesic and also anti-inflammatory, anti-microbial, and an antioxidant. The list of its uses is too long to list here, but there is always a bottle in my first aid kit.
These oils have a laundry list of health benefits that are well worth some research and probably worth buying a few bottles to put away in our kits. All of our preps should be multi-purpose, and essential oils have an incredible array of uses in many cases.
DIY Tiger Balm Recipes With A Petroleum Jelly Base
The easiest way to DIY some Tiger Balm is to raid the medicine cabinet for some Vicks VaporRub. Vicks contains some small amounts of essential oils, which you feel and smell when you slather it on your chest after getting the sniffles. Vicks is about 5% camphor, 3% menthol, and a percent or so of eucalyptus oil.
Turn dab of Vicks into a down and dirty DIY Tiger Balm by adding a few drops of the oils it already contains and adding a few drops of warming oils to round out the mixture.
Related: How To Make Vicks Vapor Shower Tablets To Treat Your Flu
You can also use some vaseline as the base. Still, since it does not contain any essential oils, you will have to add in the necessary oils to make a 50/50 mix of oils and vaseline.
Use the percentages listed above to determine exactly how much of each oil you want to add.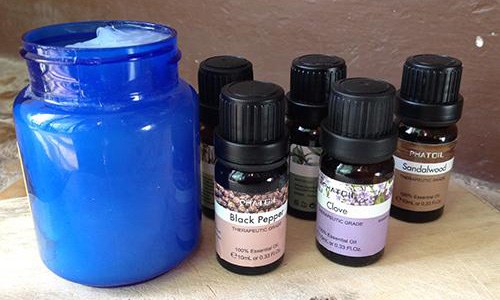 DIY Tiger Balm Using Bees Wax
Some of us do not like to use petroleum products on our skin, and in these cases, you can use beeswax and a natural carrier oil as the base of your DIY Tiger Balm.
You will still be mixing the essential oils and base of the balm in a 50/50 mixture.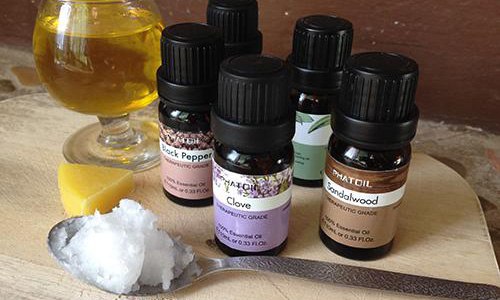 Start by warming a pot of water to a maximum of 150 F. Then, place a small glass jar into the water with about a teaspoon of coconut oil and a few drops of olive oil.
Next, add a few flakes of beeswax, stirring until it has melted.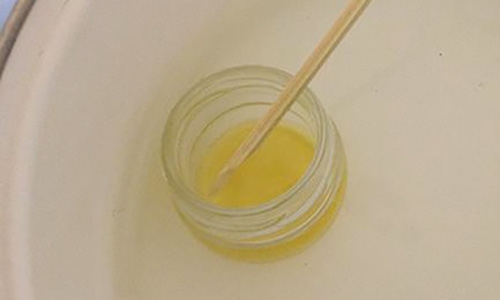 3. Test the consistency with a cold spoon. If you find that the balm is too soft, add some more beeswax; if the consistency is too hard, add some more oil.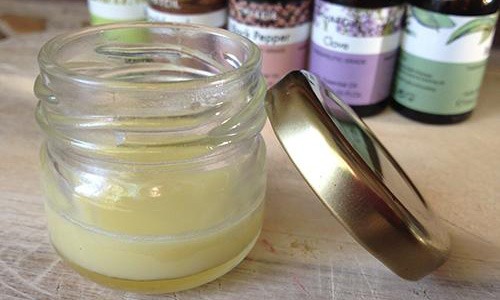 4. Add the oils into the balm while it is still in the pot of water using the percentages described above as a guide.
Concluding Thoughts
Making your own tiger balm can be an enriching experience. At the end of it, you can have a usable product that can be even better than the store-bought version.
Another advantage of making your own Tiger Balm is that you can play around with the essential oils and ratios, creating a mix that delivers the results you are looking for.
You may also like: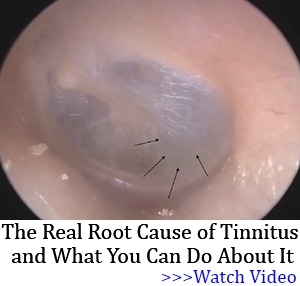 Rescuing And Restoring Almost Dead Lead-Acid Batteries
What Happens If You Pour Honey Over Ginger (Video)
How To Preserve Your Vegetables Using Sand
Top 6 Most Dangerous Medicines For People Over 40. Are You Taking Any of These?