Now that summer is over, I bet you're looking for the best of all tomato sauce recipes to can.
Well, this one is the easiest and probably the most delicious one!
I'd like to share with you a way to make simple tomato sauce out of your fresh tomatoes.
You can juice the tomatoes in a juicer, but if you have a high-speed blender—such as a Vitamix or Blendtec blender—and you like more "body" to your juice, you might like to use the blender instead.
Some tomatoes are sweeter than others, depending on their ripeness and the variety of tomato. Use the ripest tomatoes you can.
Ingredients:
11 pounds tomatoes
6 pounds peppers
3 drops stevia (optional)
Coarse salt
Method:
You don't have to peel the tomatoes. Instead, just blend the tomatoes and the peppers. Add some drops of stevia if you like it sweeter and salt to taste (I usually add 3 tsp to each gallon). If you like, you can also add a 1/4 onion, fresh oregano, and basil. This is optional of course.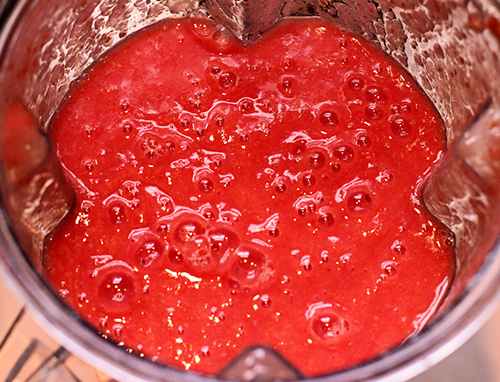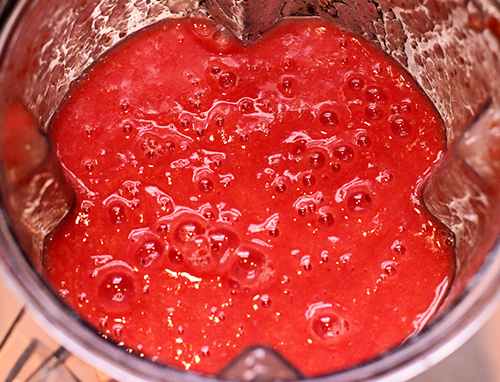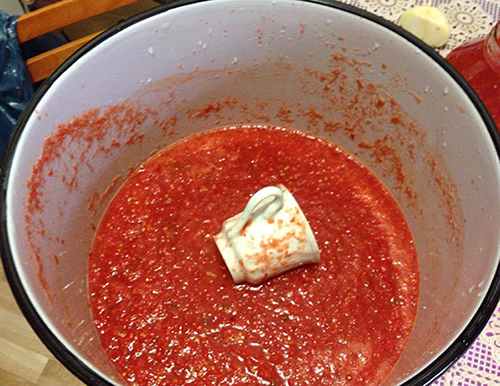 Put them into jars and make sure that you sterilize them first. I've previously boiled the jars pictured here. Pour into jars, leaving a 1/2-inch air space.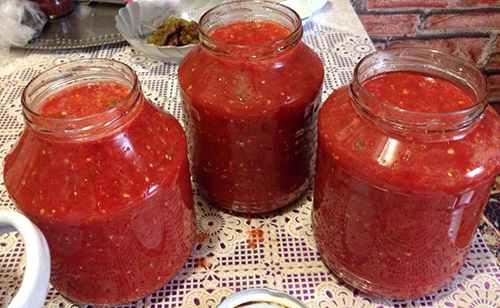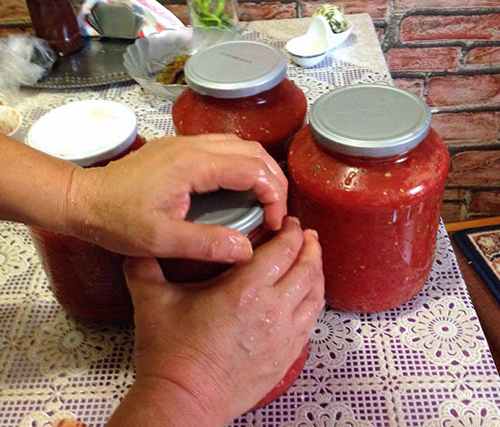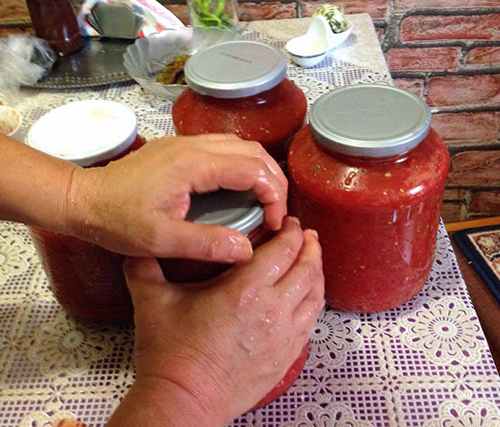 Place jars into the canner and boil for 25 minutes.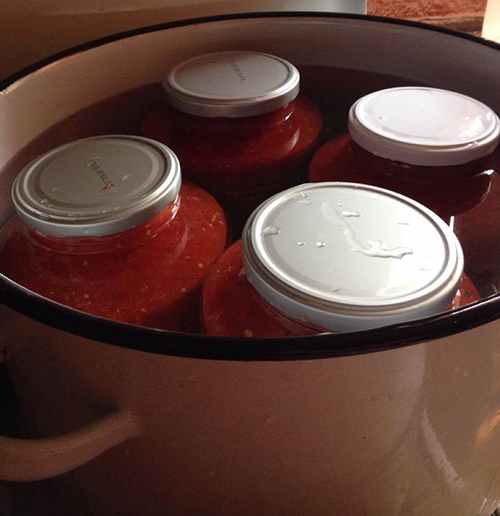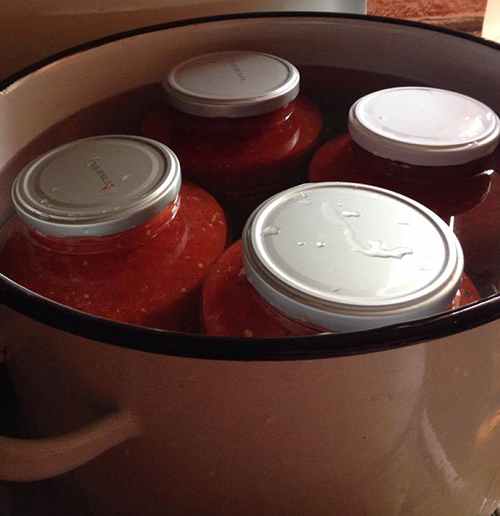 Let them rest overnight.
Then simply store them in your pantry, root cellar or any cold dark place you have in your house. They should last for at least one year. Once we opened a 3 year-old can like this and we ate it. It was perfectly good.
Imagine how much better your meals will taste in the winter with the flavor of homegrown tomatoes!
You may also like: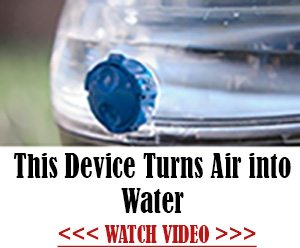 How to Make Homemade Bread in a Can

An Insanely Effective Way to Build a 5 Year Food Stockpile (Video)
Survival Food – 59 Long-Term Survival Foods and Supplies at the Grocery Store
22 Ingenious Hacks to Make Food Last Longer
What Should You Do With Your Canned Foods After the Expiration Date?