Have you ever come inside miserable with cold, wet feet?
An Oregon Company has just released the waterproof socks that will keep your feet nice and dry.
There's so much waterproof stuff out there that it's kind of hard to understand why it took so long before these became available!
Cold feet are a major issue, especially in the cold season. It can go as far as frostbite and losing some toes. But there are solutions for cold feet; wool socks are one of them.
However, the biggest problem is having wet feet. Prolonged feet exposure to moisture is even more harmful than cold and frostbite. It's usually easy to keep feet warm—but it's impossible to do that if your feet are already wet. Besides, moisture will affect your feet in both a cold and a warm climate.
Foot problems related to prolonged exposure to damp conditions are known as immersion foot syndromes. They include trench foot, tropical immersion foot, and warm water immersion foot.
Trench foot results as a combination of moisture and cold. It can occur in as few as thirteen hours and in temperatures up to 60.8°F: The feet turn red then blue, and the skin dies and falls off, leaving open blisters and sores that quickly evolve to gangrene.
Tropical immersion foot is seen after continuous immersion in water or mud for two to ten days.
Related: Do You make These Fatal Mistakes in a Crisis? (Video)
Worm water immersion foot appears after less than 48 hours of exposure to warm moist conditions. The skin gets macerated, large blisters appear, then peel off, leaving open painful wounds that soon get infected. Ulcerations get deeper and deeper and only heal after continuous exposure to air – which makes walking pretty much impossible.
Features of the Waterproof Socks
According to the manufacturer, the socks are fully waterproof thanks to three layers: a wear-resistant knit exterior; a waterproof, breathable Artex membrane; and a Coolmax FX moisture-wicking anti-bacterial lining. The result is a sock that feels like a sock but protects like a "rain bootie."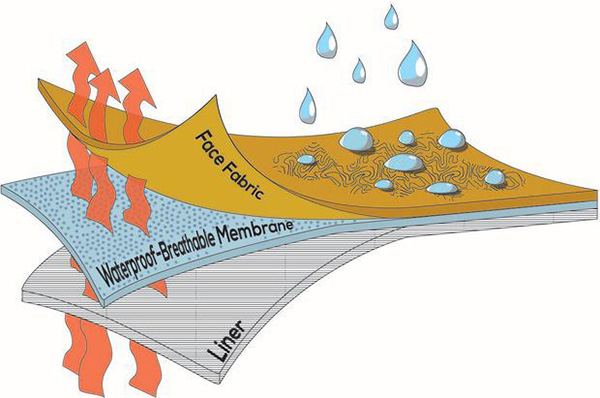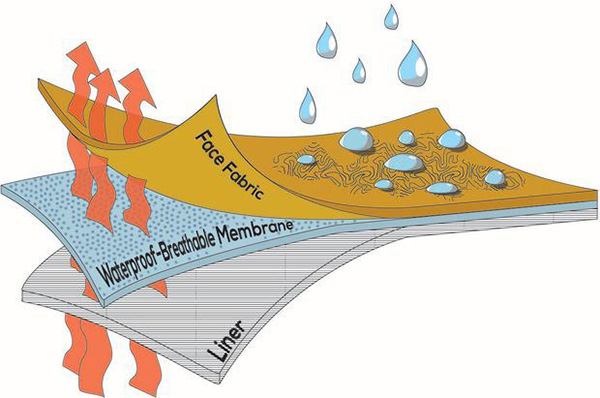 For those that are interested in more details, the manufacturer's specifications concerning the material breakdown are:
Outside sock layer: 78% Nylon, 15% Polyester, 7% Spandex
Inside waterproof membrane: 100% Polyurethane.
Inner lining: 81% Coolmax, 16% Polyester, 2% Spandex, 1% Nylon
The manufacturer recommends the product for walking, biking, and hiking in the rain, emphasizing that there is no tight seal at the top of the sock, which should be covered to prevent water from being trapped inside. Also, full immersion should also be avoided.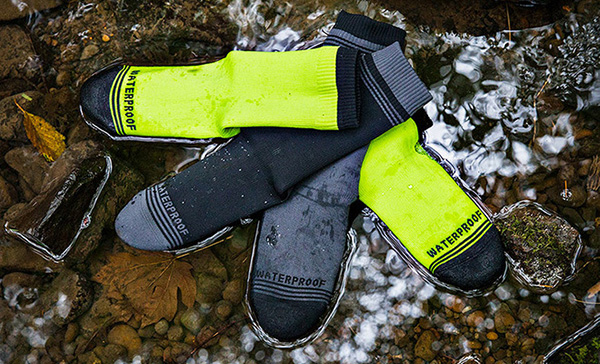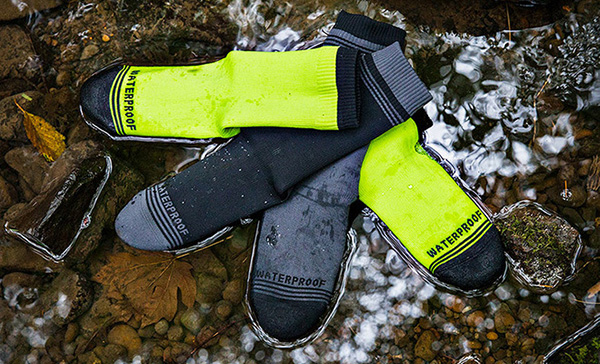 I strongly believe that two pairs of these socks are a must, so don't forget to add them to your bug-out bag list. They are available in online shops, and the price is quite acceptable considering the features and the confort they provide. You won't use them on a daily basis, but you surely need them.
Shop Waterproof Socks here.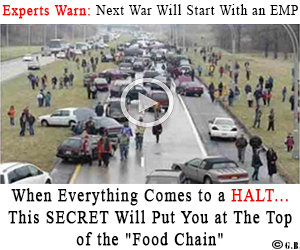 You may also like:
3 Lost Ways of Survival From 1880 That You Should Know (Video)
This Bug Will Kill Most of the Americans during the Next Crisis (Video)
H2O Dynamo – The Device That Turn Air into Water (Video)
The Only 4 Antibiotics You'll Need when SHTF