Editor's Note: We decided to review this product after we read your comments about it. Thank you Zingster for this idea. If anyone wants us to test something else please let us know in the comment section bellow or email me.
---
Having enough food for survival actually means more than just the food itself; it also means having some means of storing that food safely and cooking it when it's time to eat. For centuries, the standard for survival cooking has been over an open fire. But that standard might be in danger, with the BaroCook Flameless Thermal Cooker.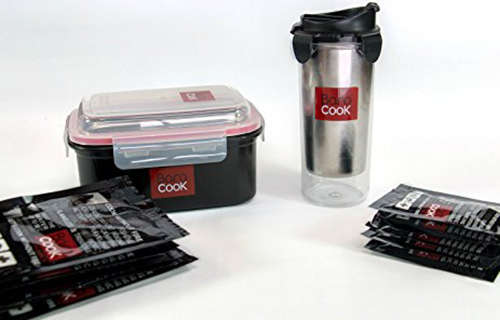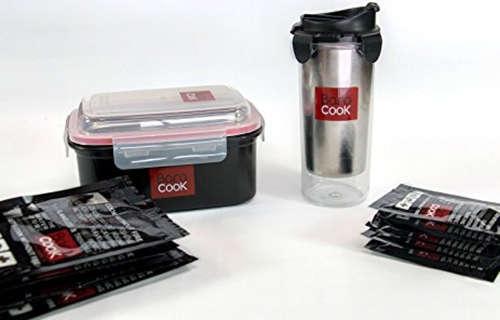 I tested BaroCook's largest unit, the BC-003 40 oz thermal pot. The package I bought also contained five of their 50g fuel packs, a neoprene insulating sleeve for the thermal pot, 2 sporks, a cooling pack and a special "container gripper" tool, which also serves admirably as a can and bottle opener.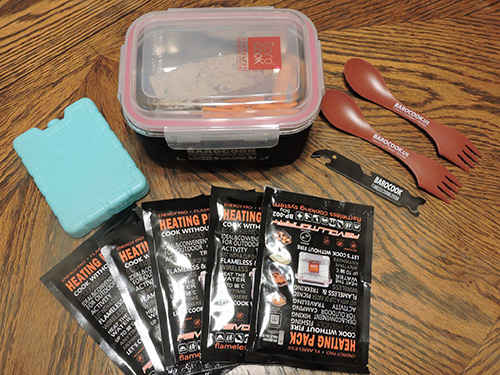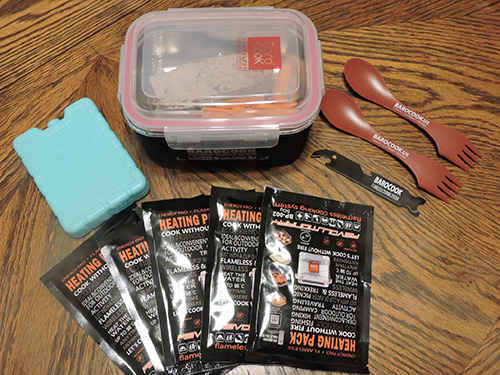 The key to this system is the special fuel pack, which contains Quicklime and heats up when mixed with water. I mean, it really heats up. I had a cloud of steam coming out of the pot, seconds after adding the water. They claim that the unit reaches a peak temperature of 130°C (266°F) and according to my measurements, it does. Disposal of used heat packs is apparently not a problem.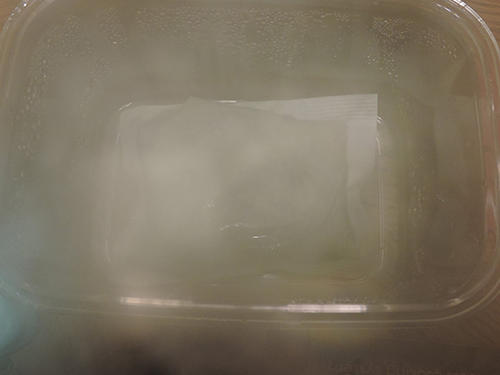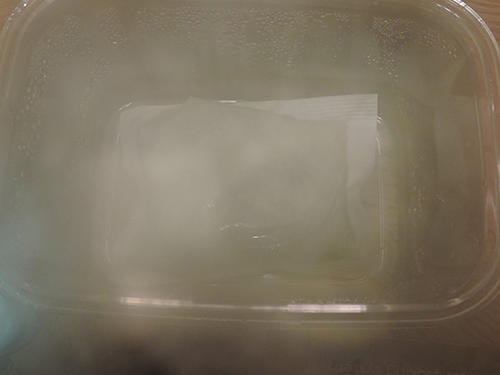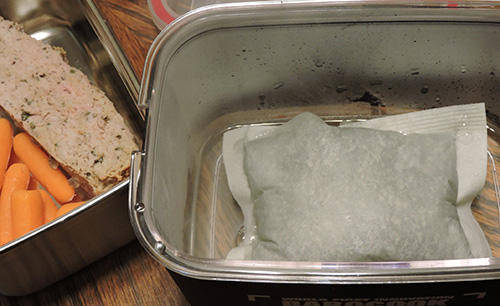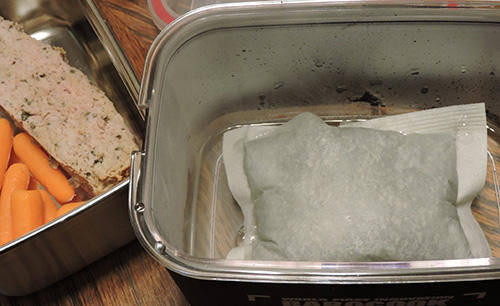 The kit I bought came with a cold pack as well. This was not a chemical cold pack, but the "blue ice" kind that you put in the freezer. With it, the same unit can be used to keep your food cold until you are ready to cook it and then be used as the cooker for that food. The ice pack isn't really a necessity for survival, but it's a great idea if you're using the BaroCook for a one day hiking trip or even for taking your lunch to work with you.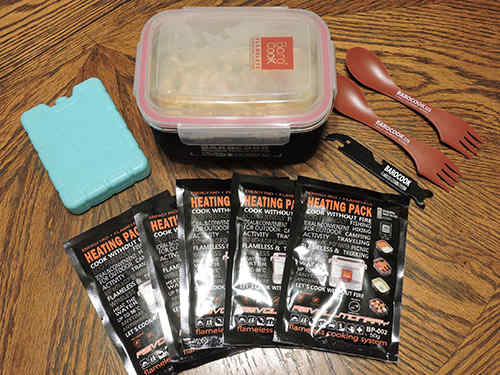 Overall, the unit is extremely well designed and manufactured. Take the best food storage containers you can find in Wal-Mart or Target and bump it up a notch or two. It's actually more than that, as the container comes with a 40 oz stainless steel pot, designed to fit inside. Fit and finish on all the parts, including the two sporks that came with it, was excellent. The thick rubber seal on the pot will easily keep food and liquids from spilling.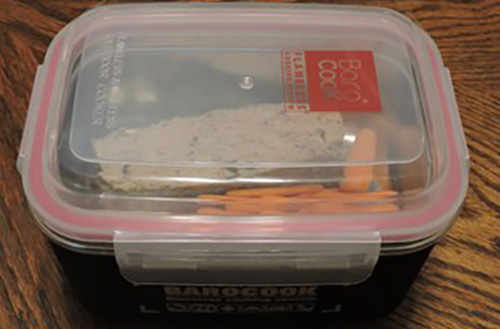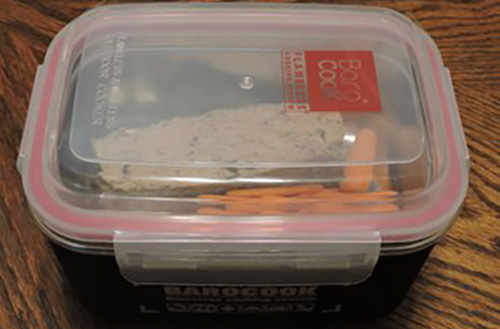 BaroCook says to give the food 20 minutes to cook, which seems just about right, based upon my own tests. I cooked two lunches in it, both of which came out steaming hot and ready to eat. Twenty minutes is just past the peak temperature of the heating pack, so if you needed to let it cook a little longer, you could. The heat pack produces enough heat to boil water for about 45 minutes.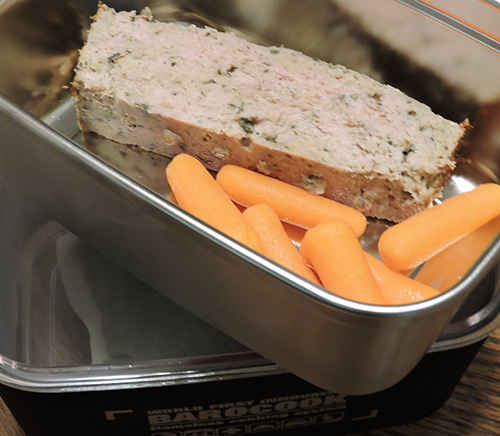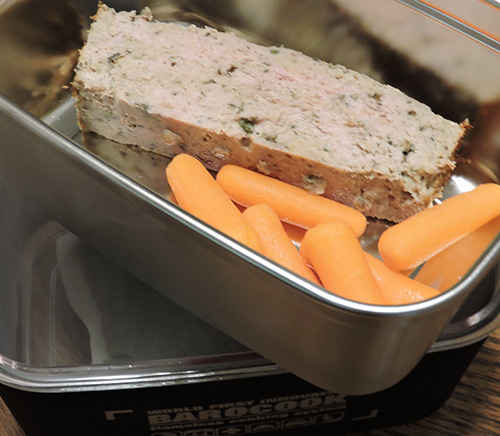 The one drawback to the system is that you would have to buy additional heat packs, if you intended to use the unit more than a few times. Heat packs are not reusable, although the cold pack is. At $1.50 each, when bought in packs of 10, I'm not sure I'd want to use it to heat my lunch every day.
So now the real question… is this a valuable piece of survival gear or not?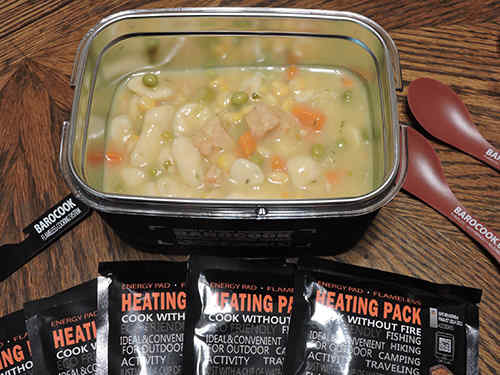 I'd say that depends on the situation. If you're looking for a cooking system to put in a 72 hour bug out bag, this would probably be ideal. In 72 hours, you're talking about 9 meals. Even the larger BaroCook isn't any bigger than other camp cookware and you can fit several of the heat packs inside it. So it isn't going to be a space or weight problem.
Another place where I can see this being useful is in an emergency kit in a car. I always keep one in the trunk, especially when traveling in the winter or over long distances in low population areas. That way, if I get stranded, I've got the basics I need for survival, including some food and water.
I've actually been stranded more than once. One of those was in a situation where there was no wood available for building a fire. That was on the 30 plus mile long causeway going over the swamps in Louisiana. The BaroCook would have been ideal in that situation, allowing me to cook myself a meal, while everyone else was stuck without. Unfortunately, I didn't have it with me then.
That's how I'm planning on using my BaroCook, now that I've looked at it. There really is no other practical way of cooking in a car that's stranded in the snow and leaving the car to cook puts you in the danger of being out in the cold. That's not a good idea. But with this system, you could safely cook inside the car, providing yourself with hot meals and drinks. It would even help warm the interior while it's cooking your food.
However, when it comes to long-term survival situations, I would have to say that the limitations of the BaroCook make it impractical. It is dependent on the heat packs, and no matter what you do, you can only stockpile and carry so many of those. Once used up, the system is rendered unusable.
For this reason, I'm not putting the BaroCook in my bug out bag. But then, my bug out bag isn't intended to be a 72-hour bag. Rather, it's intended for a long-term bug out, where I would be living in the woods. So in that case, I'm going to have to go with the old standby of cooking over an open fire.
Finally, I've got to say that there are times when building a fire may be impossible. I already mentioned one situation I was in, where there was no fuel available. Likewise, being caught in a hurricane would leave you in a position where you couldn't start a fire to cook your food. In such a situation, having a BaroCook as a backup cooking method would be much better than having to eat cold canned food.
So, I'm glad that I bought my BaroCook and am planning on making it a permanent part of my vehicle emergency kit. While I hope to never need it, having it there will give me one more little bit of security, especially in situations where I can't cook in other ways.
You may also like: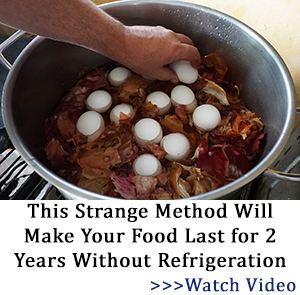 Pioneer Foods We'll Be Eating A Lot After SHTF
Why You Should Never Hide Your Stockpile In Your Basement (Video)
14 Must-Have Canned Foods You Didn't Know Existed
If You See These 6 Signs It's Time to Bugout
Straw-bale Bug Out House: How One Of Our Readers Did It