Product Review: Ted's Woodworking 16,000 Woodworking Plans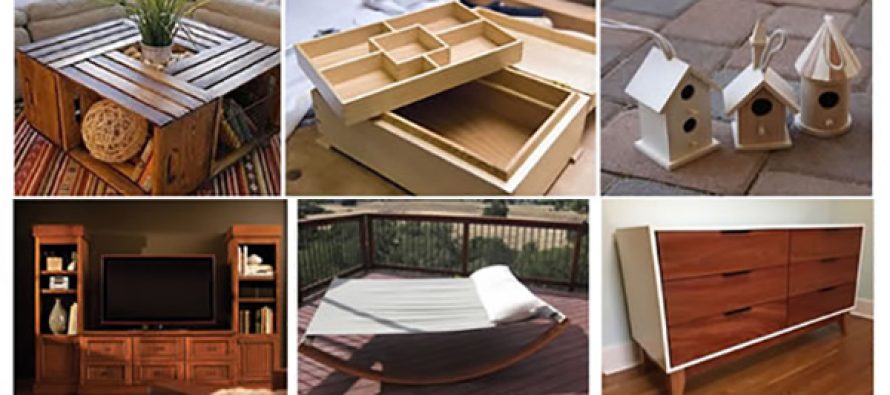 Lately I've been receiving a lot of emails about Ted's Woodworking, so I decided to buy the plans to see what the fuss was all about.
I was a bit skeptical about this product because I have to admit that I am not the best woodworker. I do some woodworking in my spare time, but I cannot claim I am a master builder. Plus, you have the 60 days' money back guarantee. So I said if I really don't like it, what do I have to lose?
Let's get right to it!
Pros:
This product is comprised of 16,000 woodworking plans, video guides, a CAD/DWG program, plus some monthly bonuses. CAD, or computer-aided design and drafting (CADD), is the use of computer technology for design and design documentation. CAD software replaces manual drafting with an automated process. I had never used such a program before, and I quite like it to be honest. It helps you a lot, especially if you are a beginner or an intermediate woodworker, so it was perfect for me.
Most of plans are very detailed, so it's just a matter of patience to build almost anything. You have clear instructions that are easy to read and understand. The diagrams are easy to follow as well so that you will not have any trouble getting your project finished. All the directions for the project are written in a manner that will take you step by step.
You will also have access to a lot of woodworking guides: woodworking tips; a complete guide to various types of wood, joints, finishes and adhesives; and guides for both beginners and intermediate woodworkers. There is another resource that covers types of nails, screws, hinges, and tools for woodworkers; a list of the essential tools you need to build almost any project; a quick list of starter tools for beginners; and a guide to starting your own woodworking business from home.
Monthly bonuses are filled with other plans, tips, guides, etc.
Cons:
You will also receive access to the members' area, where you can check out some video tutorials, but you can already find some of them on YouTube and others don't actually show the step-by-step instructions. You'll get an overall idea of how things should look after they were built. I wasn't very satisfied with this part.
With 16,000 woodworking plans, you are bound to get some that look a little disorganized as it is very difficult to place all these plans into their proper categories. Secondly, it might take you a little longer to do the downloads because of their size. But the members' area does include an option to upgrade to the DVD.
My own experience
I needed a new shelf for my root cellar. If you have a farm, you know that the year-to-year production is different. This year I had a lot of cucumbers; last year a lot of apples. My wife always cans something. So you buy a shelf-counter now, but the next year you need a different one. So I needed something adjustable. I found one for plants that works perfectly. I adjust considering my needs at the time.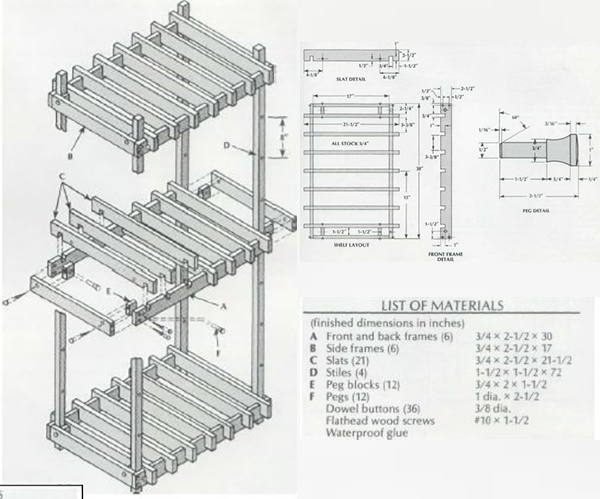 Some other things I built were a gun cabinet for my weapons, a pirate chest for my nephew, and a wood planter for flowers for my wife. You can assume that with 16,000 plans, you will find almost anything you might want.
Another thing that I loved was actually receiving the monthly bonus that you'll receive after you buy the product. It was a guide called The Art of Woodworking. I found some great plans for a mantle clock, and I had always wanted one. With the step-by-step guide with pictures, it was really easy to build, and it turned out great.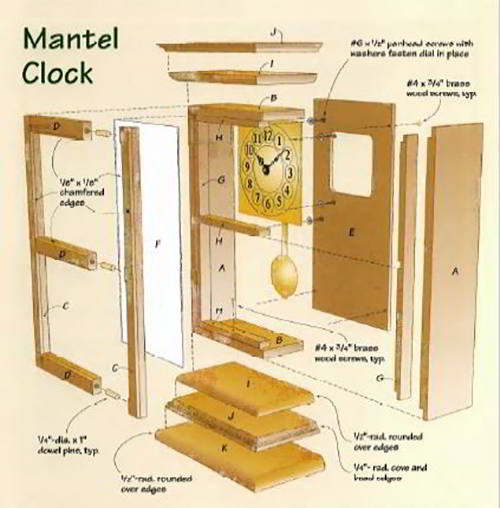 Overall, I was very satisfied with this product. The pros outweigh the cons by a mile. The best part about it is that you don't have to be an experienced woodworker to actually build these things. And because these plans are so comprehensive, you can find anything you might want.
Click here if you want to find out more about this product!