The idea of rubbing chili peppers onto your skin may seem a little strange, but what if I told you that clinical trials have shown that 80% of arthritis sufferers see improvement in as little as two weeks? Capsaicin cream, or cream that contains the active ingredient in chili peppers, is a common treatment for arthritis and it's surprisingly effective.  Capsaicin works by depleting a neurotransmitter that sends pain signals to the brain, and without that transmitter your brain never gets the signal from painful chronic conditions like arthritis.
Capsaicin creams can be applied 4 times per day to keep pain away throughout your waking hours.  The first few times you put it on there will be a mild burning sensation, but your skin should acclimate over time according to Web MD.  Be careful not to apply it near mucous membranes, and always wear gloves so that any pepper residue on your hands doesn't end up in your eyes or other sensitive places.
Applying the cream multiple times a day can get expensive if you're using store bought creams that are $10 or more per ounce.  Home made capsaicin cream is easy to make and effective, and allows you to adjust the strength of the cream to your own preferences.
Making a basic capsaicin cream for arthritis is the same as making any basic herbal salve.  The herb is first infused into a neutral carrier oil, and then it's thickened with an emulsifying wax such as beeswax to make it easier to apply.  For a basic salve, use 1 cup of oil to 1/4 cup grated bees wax.  When grating bees wax, it's hard to be precise in measuring, so if possible weigh out the bees wax ahead of time and use about 1 ounce of wax to 8 ounces of oil.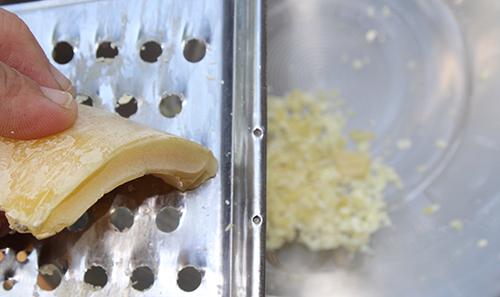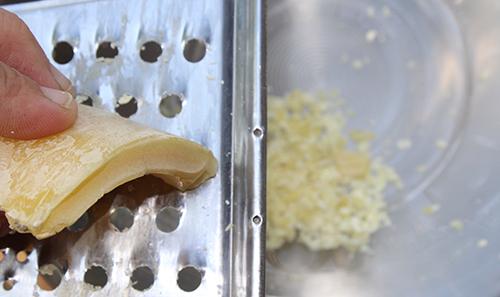 Salves are a great place to use up left over bees wax from other projects, or even scraps dripped from bees wax candles.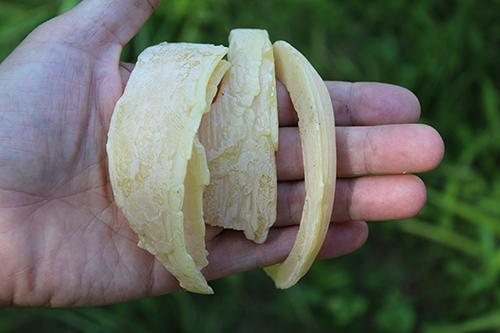 Since a basic salve recipe only needs a small amount of wax, saving any candle drippings or scraping up hardened wax off your tools after making home made candles is a great way to repurpose wax and save a bit of money.
Basic Capsaicin Cream Recipe
8 Ounces Oil (*See Note)
1 Ounce Bees Wax, grated
3 Tablespoons Cayenne Powder
Tools: Heat proof bowl and pot to create a double boiler, spatula to stir and a jar for storage
Related: Black Seed The Remedy For Everything But Death
Place the oil, beeswax and cayenne powder into a heat proof glass or metal bowl.  Place that bowl over a saucepan that contains about an inch of water to create a double boiler.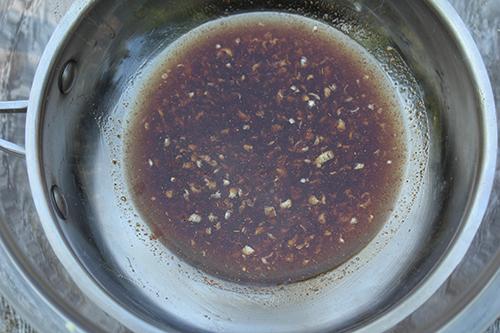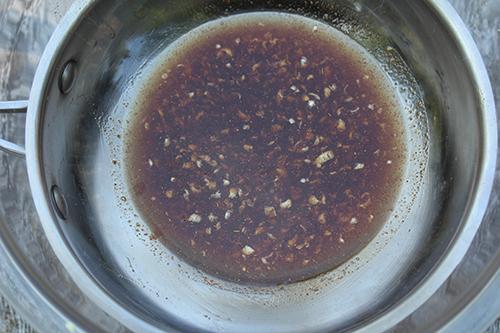 The goal of a double boiler is to create a slow, gentle heat to melt the bees wax without cooking the mixture.  Bring the water in the pot to a simmer on low, and the steam from the simmering water will melt the wax in the bowl above.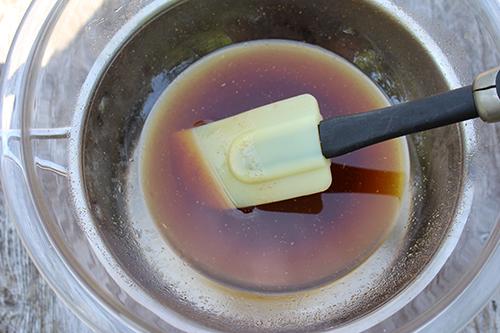 Once the wax is melted, stir the cream together with a spatula and scrape out into a jar.  If you want to adjust the amount of beeswax for a firmer or softer cream, you can test the cream's texture by dropping a drop of two onto a cold plate.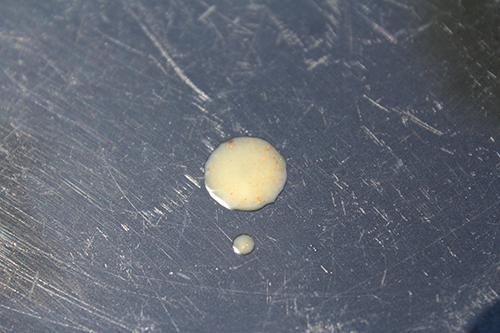 For a stronger cream, you can infuse the cayenne into the oil ahead of time for a day or two.  If you want a whipped cream rather than a standard salve for application, place the double boiler bowl in the refrigerator for 10 minutes after melting, then whip.  Repeat several times until the cream is cold and then spoon into jars.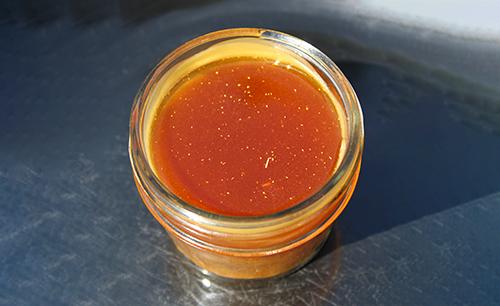 I find with solid salves you use and waste less than when applying whipped creams, but this is a matter of personal preference.  Feel free to adjust the amount of beeswax to adjust consistency.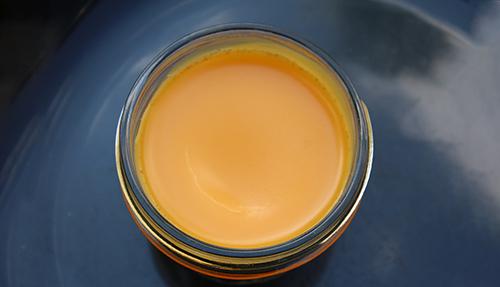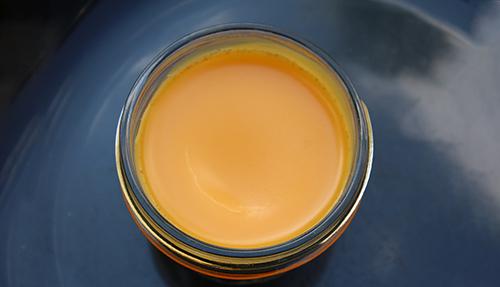 The amount of cayenne can also be adjusted up or down after trying out the cream to adjust strength.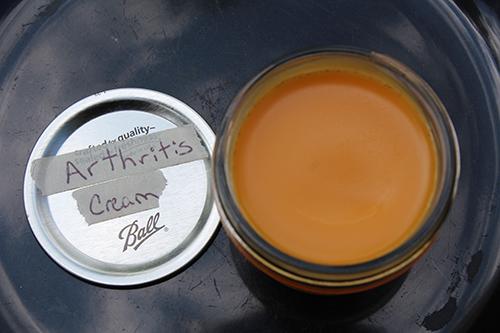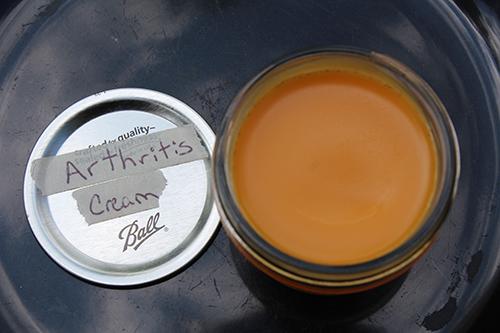 Be sure to use the cream for a week or so before adjusting up, but if it makes you feel more comfortable you can always start with less cayenne and adjust up.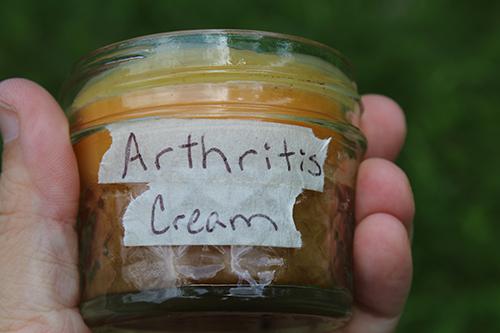 *A note on carrier oils: Just about any neutral oil will work here. Since you're going to use it topically, it's best to choose an oil that will also be nourishing to your skin.  Good choices include olive oil, almond oil, jojoba oil and grape seed oil.  Of those choices, grape seed is the most economical.  Coconut oil will also work, but will result in a much thicker cream because it's a solid at room temperature.  If using coconut oil, use slightly less bees wax.  Stay away from mixed vegetable, soy or corn oils.
You may also like: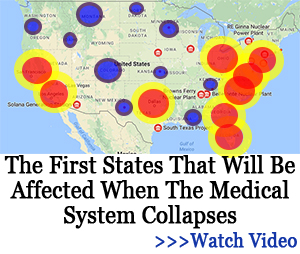 14 Lost Emergency Care Tips From 100 Years Ago
7 Actions to Take Immediately Following an EMP Strike (Video)
23 Medicinal Plants the Native Americans Used on a Daily Basis