If you don't have space and your chickens are cooped up in small coop, or even if you need some help gardening, we propose an unusual solution.
A chicken tunnel! It's very easy to do, your chickens will have extra space to run around, you can move it around your yard, and you'll have an extra helping hand in the garden, which is always welcome.
Materials needed:
Fencing stakes
Galvanized hardware cloth
U-shaped metal or wire supports (optional)
Metal or wooden panel (optional)
Tools:
Step-by-Step Instructions
Step 1
Map the route for your chicken tunnel while taking into consideration the specifications of your back yard. The easiest way to do it is to let it run along the fence, starting from the coop.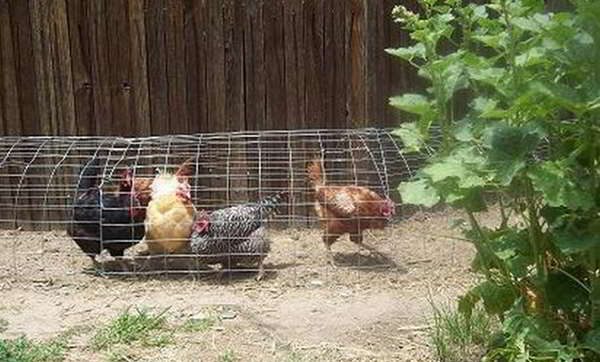 Step 2
Get the hard wire, and bend it so it will make a little more than half a circle. Then place your hardware along the established route using the fencing stakes to secure it to the ground for long-term use.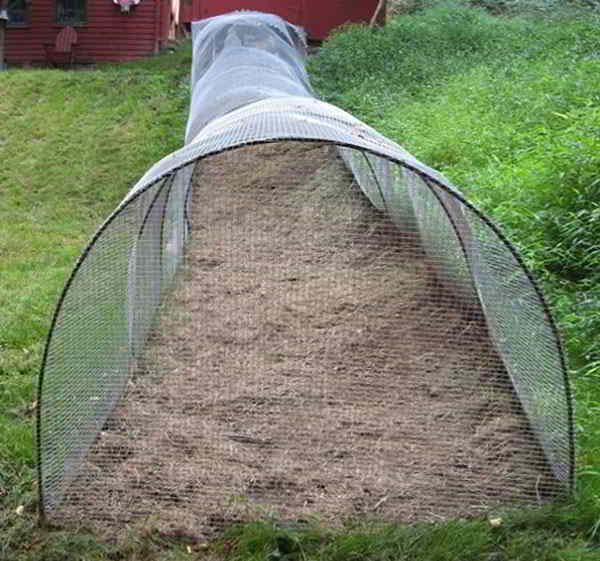 Step 3
Attach it to the opening of your coop so that your chickens can have access to the tunnel. Make sure that when you put it next to the chicken coop, it's bigger than the door.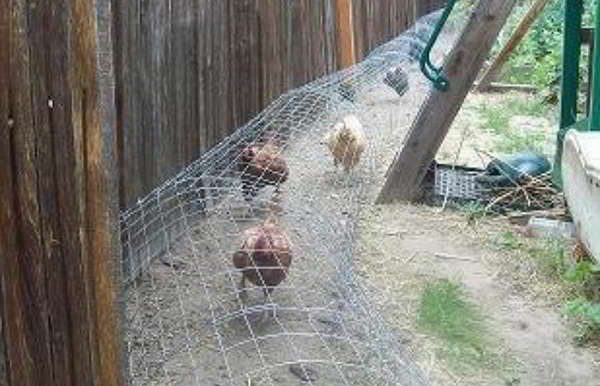 If you want, you can insert a metal or wooden panel at the entrance of the tunnel that can slide up and down. This will allow you to control the access to the tunnel.
One end of the tunnel should stay opened, and the other end will be closed to prevent the chickens from running away.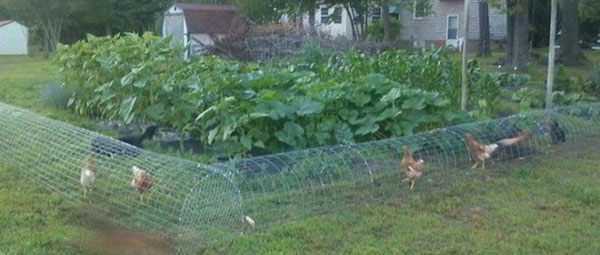 Advantages:
Your chickens can run around without making a mess of your yard or your garden.
Chickens make wonderful garden keepers as they eat weeds and pesky bugs.
The chickens can dig and peck to prepare the soil for planting seeds.
They fertilize the soil.
You don't have to supervise them or worry about predators.
You can move it around your yard depending on your needs.
The chickens are really cute, especially when they run around in the tunnel.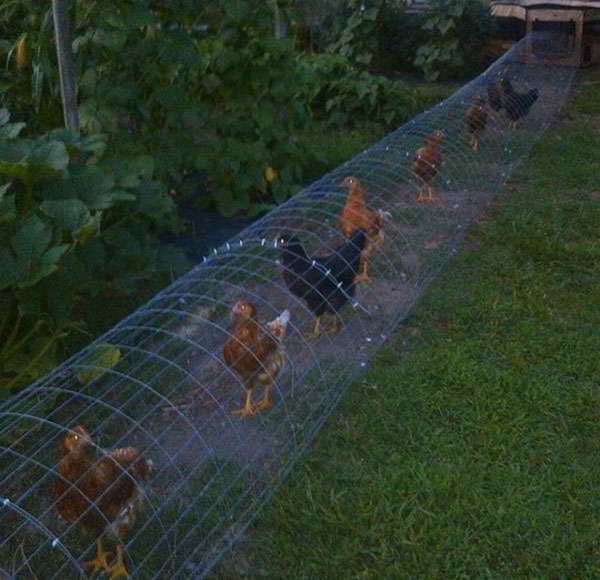 You may also like:
Top 10 Foods to Grow for Survival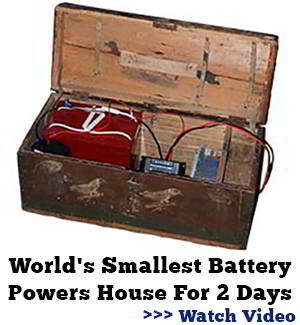 Arizona Farmer Accidentally Discovers Trick To Turn Air Into Water (Video)
Earthbag Homes: The Ultimate Bullet-Proof Retreat Cheap and Easy to Build!
How to Keeps Eggs Fresh for Months with Mineral Oil